Lazy Brook Healing Centre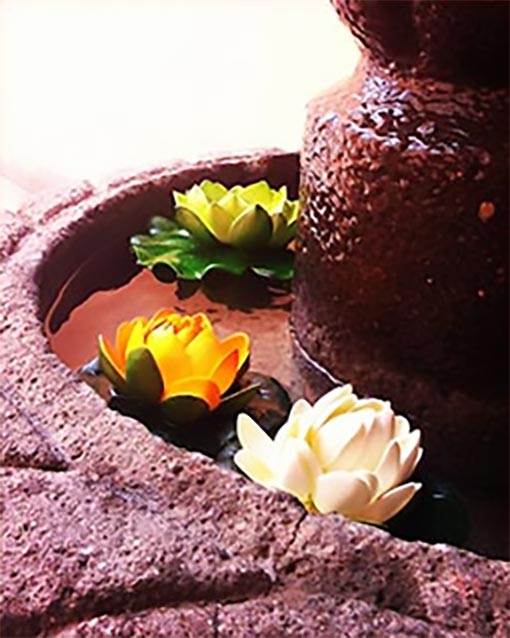 Indian Head Massage
Indian Head Massage is a Holistic massage treatment covering the head, neck and upper back area.  The client is seated & may be either partially or fully clothed. The Therapist uses her hands to massage the tissues in these areas.
Indian Head Massage promotes relaxation, relieves stress-induced muscle tension, & improves blood flow in the head & neck areas which helps bring in  fresh oxygen & nutrients, while removing toxins from the tissues. This is a 30 Minute session.
For news and information about upcoming events please ask to be added to our mailing list at lazybrook@eastlink.ca
We now have monthly Meditation, Healing with Sound, Reiki Shares, & Dowsing events.