Lazy Brook Healing Centre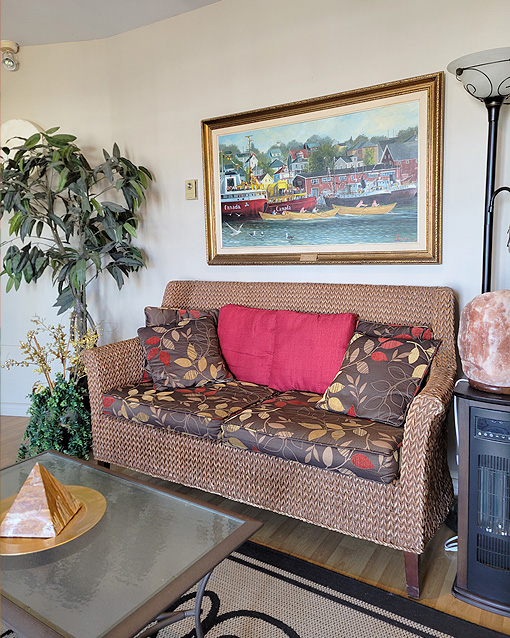 For Appointments or additional information Call: 902-538-1626 or 902-670-6128 or 902-365-3599
For news and information about upcoming events please ask to be added to our mailing list at lazybrook@eastlink.ca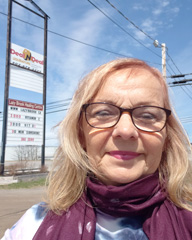 Lazy Brook Healing Centre is owned and operated by Darlene Hill, a Registered Naturotherapy Practitioner & a Practitioner of Humanitarian Services – Blue Cross coverage available in most plans.
A Certified Colon Hydrotherapist, Certified Hypnotherapist, Certified Past-Life Regression Counsellor, & Reiki Master, with training in Aromatherapy, Jin Shin Jyutsu, EFT – Emotional Freedom Technique, Theta Healing and a member of The Academy of Naturopaths and Naturotherapists.
For Appointments or additional Information Call 902-538-1626 or 902-670-6128 or 902-365-3599
For news and information about upcoming events please ask to be added to our mailing list at lazybrook@eastlink.ca
We now have monthly Meditation, Healing with Sound, Reiki Shares, & Dowsing events.