Lazy Brook Healing Centre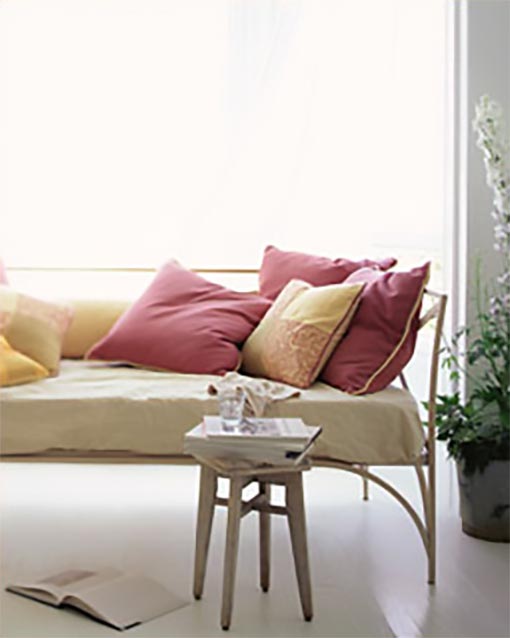 Ear Candling
Ear Candling is a pleasant non-invasive treatment that can help to promote an enhanced state of health. It is used primarily to relieve conditions in the head and ear area, such as sinus problem, compacted ear wax, tinnitus and headaches or simply as an enjoyable means of relieving stress. Research indicates that ear candling has a beneficial effect on the subtle energy – helping to calm and revitalize the chakras. Ear Candling is used as a complementary therapy and in recent years is gradually being embraced by the National Health Service. Some medical practices are using ear candling as an alternative to syringing for the treatment of excessive earwax - this is because, in some cases, syringing can perforate the eardrum.
For news and information about upcoming events please ask to be added to our mailing list at lazybrook@eastlink.ca
We now have monthly Meditation, Healing with Sound, Reiki Shares, & Dowsing events.