Lazy Brook Healing Centre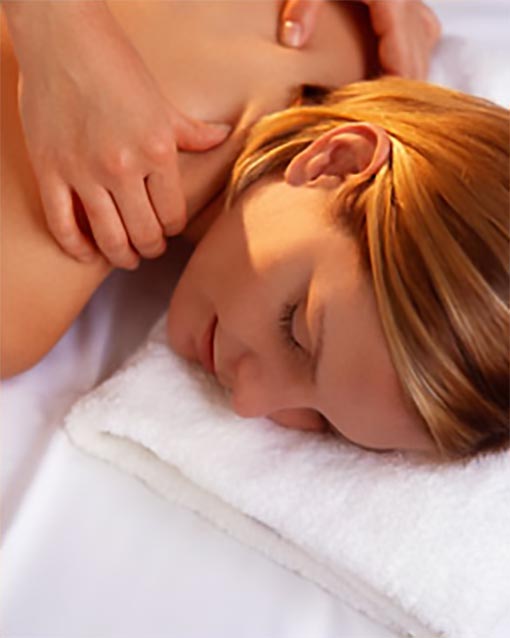 Therapeutic Massage
Therapeutic Massage is an effective approach to pain management, prevention of injury and rehabilitation.
It's effective in treating and providing relief for conditions such as - overuse injuries, migraines, and tension headaches, stress, tendonitis, arthritis, sports injuries, as well as many common conditions related to soft tissue sprains, strains and joint dysfunction.
Therapeutic massage can be used to promote general well-being, while boosting the circulatory and immune systems to benefit blood pressure, circulation, muscle tone, digestion, and skin tone.
Regular treatments can prevent unnecessary strains and injuries which might otherwise occur due to excessive tension.
For appointment call:
Jody Chapman-Hollett, RMT 691-6065 chapmanjody@hotmail.com 
For news and information about upcoming events please ask to be added to our mailing list at lazybrook@eastlink.ca
We now have monthly Meditation, Healing with Sound, Reiki Shares, & Dowsing events.