Lazy Brook Healing Centre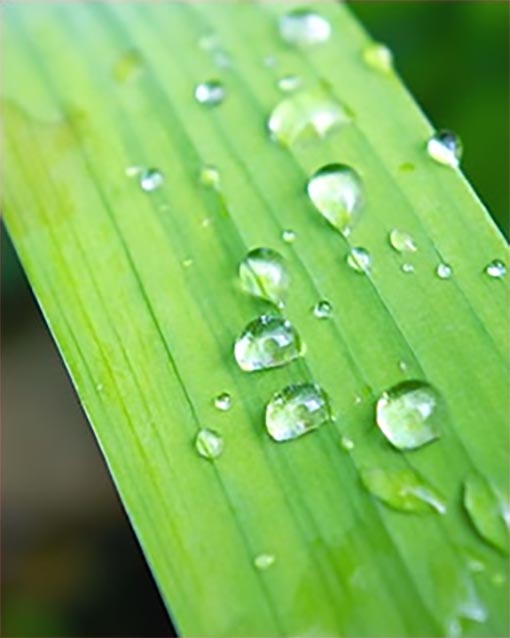 Raindrop Therapy / Technique
Developed by Dr. Gary Young ND, this technique  involves dropping 6 to 8 drops  of 10 different  Young Living Essential oils directly onto the spine & feet & using various stroking methods to  stimulate energy impulses along the nervous system &  throughout the entire  body -  In this way, the body can be brought into balance and the energy centers can be cleared and re-aligned.  It also helps reduce spinal inflammation and detoxifies the body of various viruses and bacteria.
For news and information about upcoming events please ask to be added to our mailing list at lazybrook@eastlink.ca
We now have monthly Meditation, Healing with Sound, Reiki Shares, & Dowsing events.