Lazy Brook Healing Centre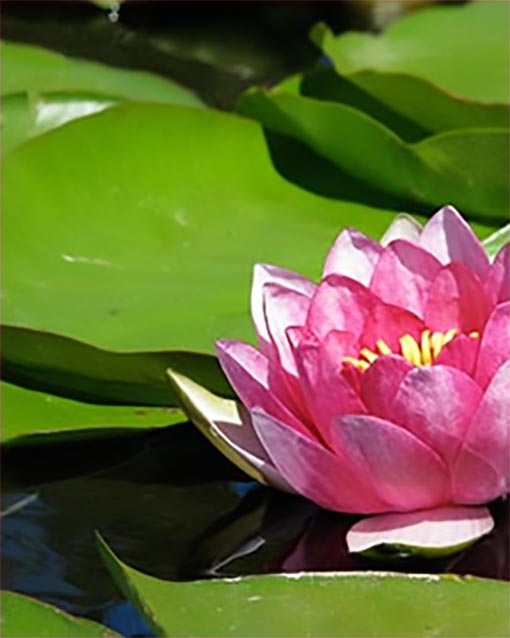 Homeopathy & Bach Flower Remedies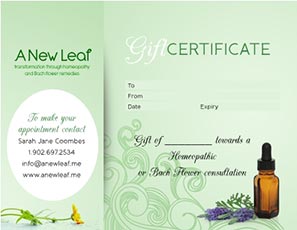 Sarah Jane is a qualified homeopath and Bach flower therapist, having trained in Ireland she now offers homeopathic care for acute and chronic conditions from her clinics in the Annapolis Valley, Nova Scotia. Treatment is offered locally and internationally via Skype.
Homeopathy is a form of natural medicine that is more than 220 years old. It is holistic in its approach to health and aims to uncover the underlying cause of your illness therefore treating the root of your disease. It uses naturally occurring substances in the form of remedies to stimulate the body's own healing power. The results, can be powerful and long lasting. Homeopathy and Bach flower treatments are suitable for everyone, even sensitive patients, from pregnancy, childhood and adolescence to adulthood and older age. Homeopathy will benefit anyone who wishes to engage in a system of medicine that recognizes you as an individual and your health goals.
Sarah Jane's work has involved treating patients with a broad spectrum of physical and emotional ailments such as anxiety, phobias, depression, sleep problems, confidence issues, digestive complaints, migraines, menstrual problems, allergies, sinus and throat infections to name but a few.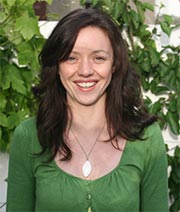 Sarah Jane was previously a registered member of the Irish Society of Homeopaths and is now a member of the Maritime Society of Homeopaths. She is a registered Blue Cross and Green Shield service provider.
Sarah Jane Coombes 
A New Leaf
Homeopathy and Bach Flower Remedies
Web: www.anewleaf.me
Email: info@anewleaf.me
Phone: 1.902.697.2534

For news and information about upcoming events please ask to be added to our mailing list at lazybrook@eastlink.ca
We now have monthly Meditation, Healing with Sound, Reiki Shares, & Dowsing events.