Lazy Brook Healing Centre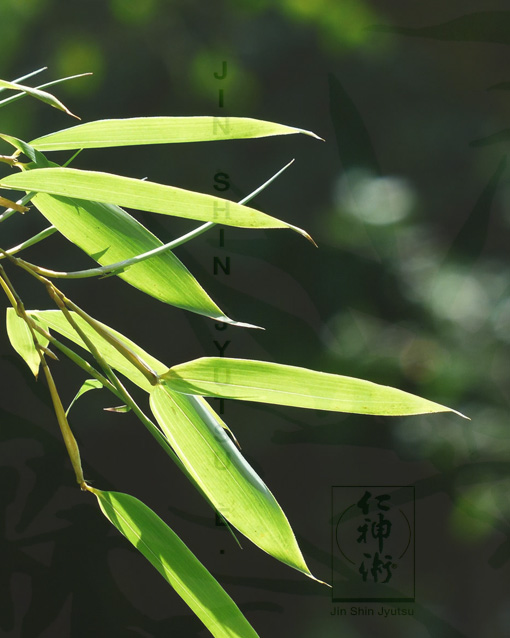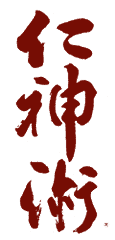 Jin Shin Jyutsu (JSJ) is an ancient art of harmonizing the life energy of the body. JSJ brings balance to the body's energies which promotes health and well-being, and facilitates our own profound healing capacity.
JSJ is a gentle art, practiced by placing the fingertips on designated safety energy locks, to harmonize and restore the energy flow. JSJ is an effective tools for releasing stress, while enhancing the body's natural ability to heal and rejuvenate.
For news and information about upcoming events please ask to be added to our mailing list at lazybrook@eastlink.ca
We now have monthly Meditation, Healing with Sound, Reiki Shares, & Dowsing events.