Lazy Brook Healing Centre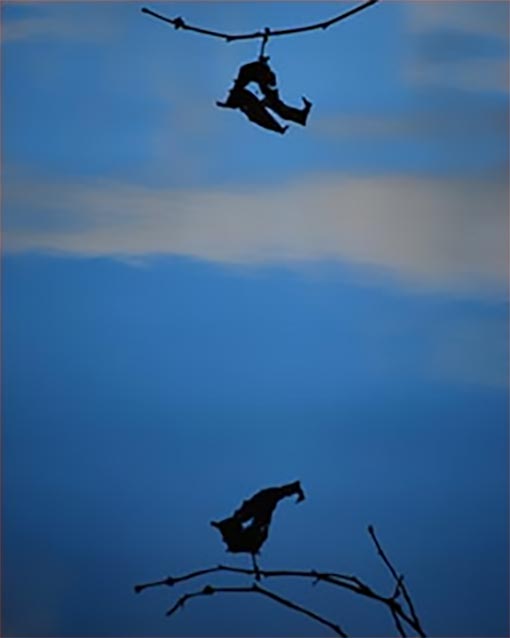 EFT
EFT (Emotional Freedom Technique) is a form of psychological acupressure that uses a gentle tapping technique instead of needles to stimulate traditional Chinese acupuncture points.  The tapping on the designated points on the face and body is combined with verbalizing the identified problem followed by a general affirmation phrase.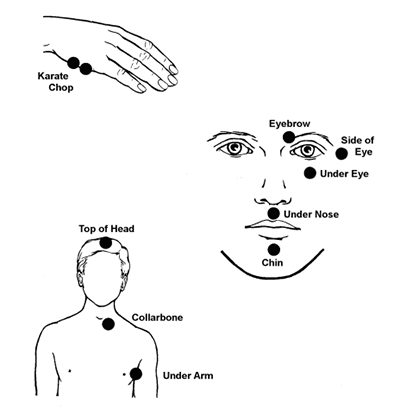 Combining these ingredients of the EFT technique balances the energy system and appears to relieve psychological stress and physical pain.  Restoring the balance of the energy system allows the body and mind to resume their natural healing abilities.  EFT is safe, easy to apply, and is non-invasive. 
For news and information about upcoming events please ask to be added to our mailing list at lazybrook@eastlink.ca
We now have monthly Meditation, Healing with Sound, Reiki Shares, & Dowsing events.