Lazy Brook Healing Centre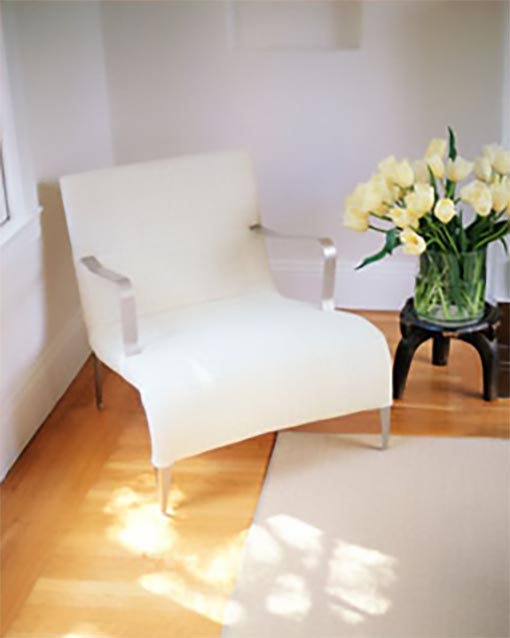 Reflexology
Reflexology is the science or method of stimulating reflexes on the foot, hand or ear that corresponds to each gland, organ and part of the body.
Stimulation of these reflexes will relax and normalize all of the functions of the body in order to promote the natural healing process, and revitalization.
Reflexology is excellent for those who cannot have traditional massage body treatment, while still experiencing the benefits.
For news and information about upcoming events please ask to be added to our mailing list at lazybrook@eastlink.ca
We now have monthly Meditation, Healing with Sound, Reiki Shares, & Dowsing events.